Helping you improve your golf game
Our blog is packed with helpful tips and advice that will have you hitting better shots in no time. Plus, we've got all the latest news and information on the latest golf gear and equipment. So whether you're a beginner or a seasoned pro, Early Golfer is the place to be for all your golfing needs!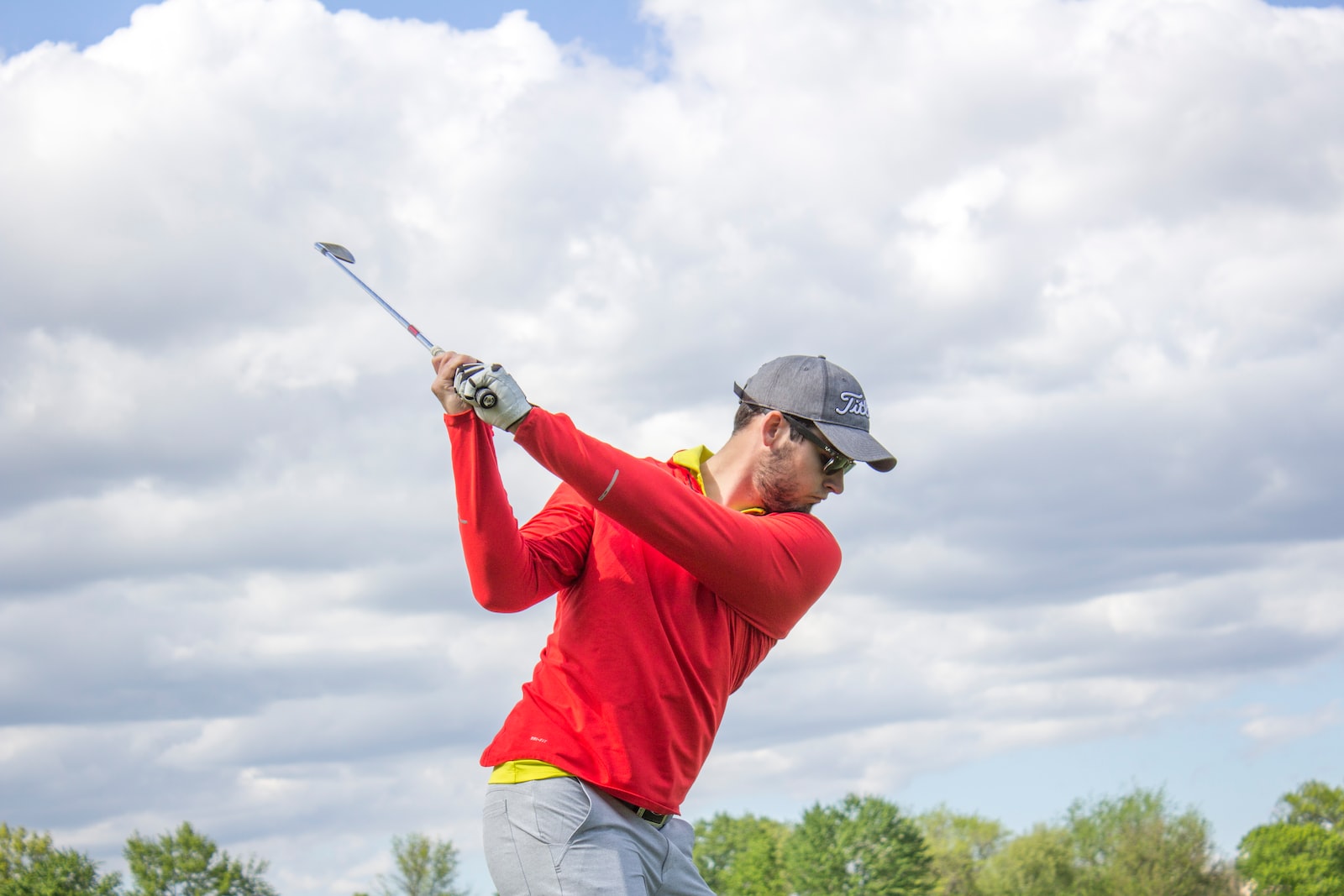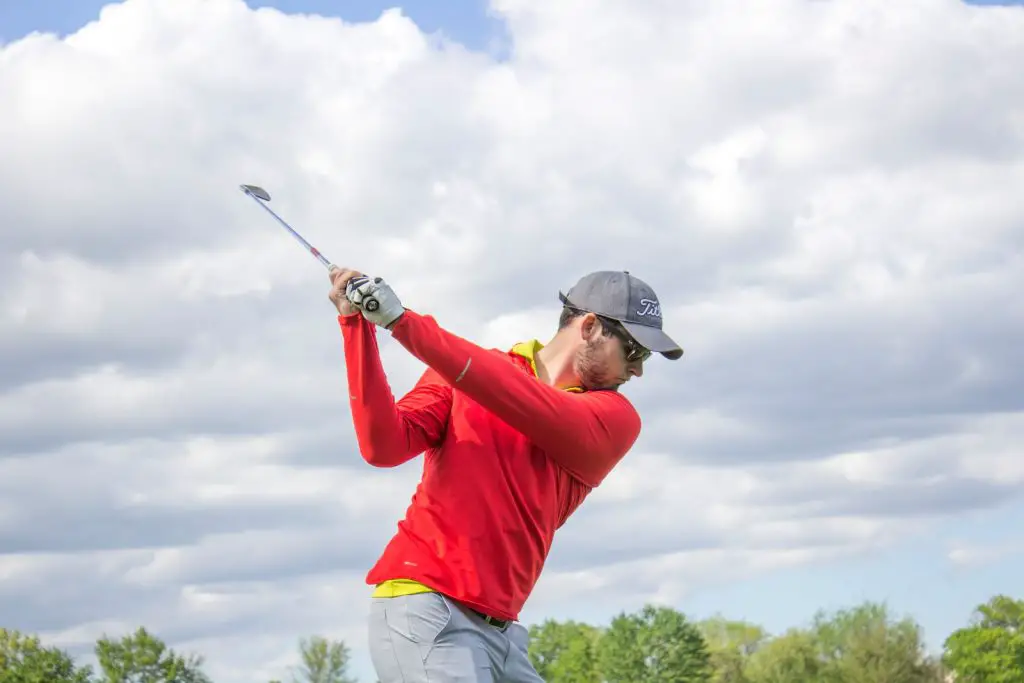 What We Do
Even though golf is a lot of fun, it can be frustrating at times. But with the help of Early Golfer, you'll soon be playing like a pro. We'll show you how to select the right clubs, how to properly grip the club, and how to swing for maximum power and accuracy. You'll also learn all about the different types of shots and how to execute them perfectly.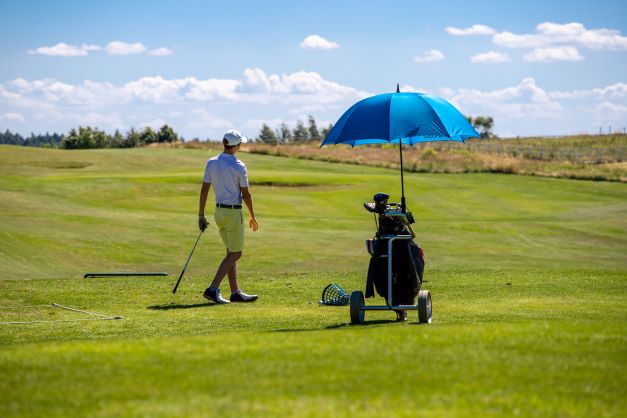 Golf can be a difficult game to master, but with the right tips and advice, you can improve your game in no time.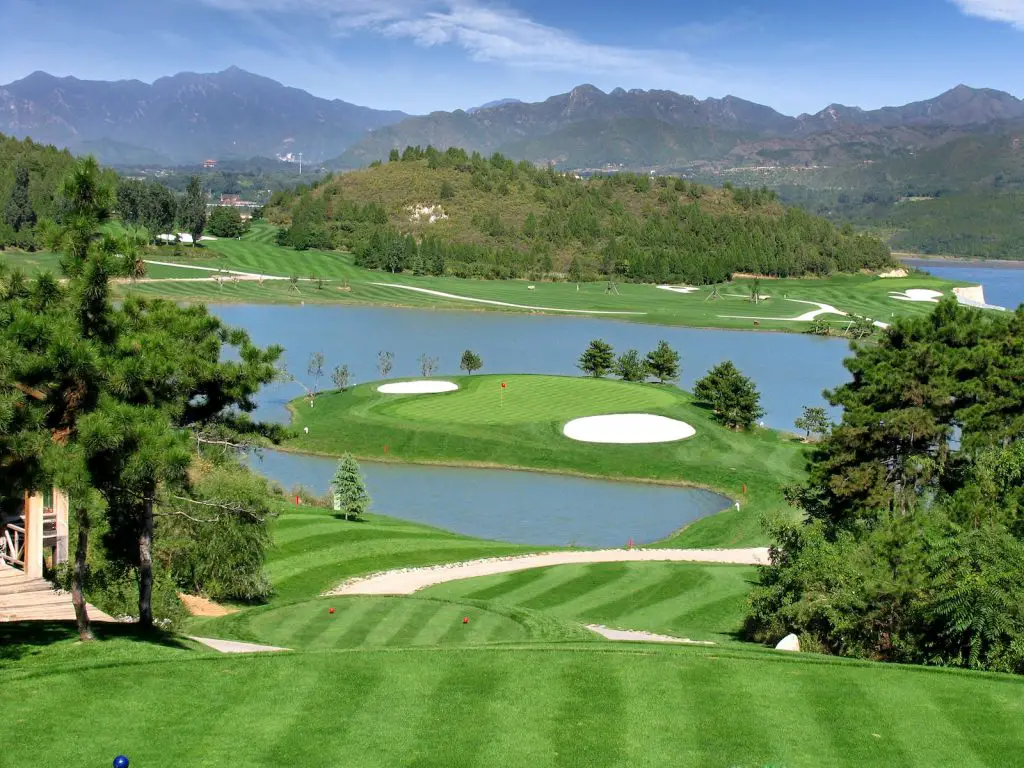 If you're looking for a great golfing experience, you need to check out the finest golf courses in your area.
Recent Posts
Feel like you're caught in the rough because your golf swing just isn't up to par? Trust me, I can relate. Small tweaks, however, can…
Our team
Learn With Experts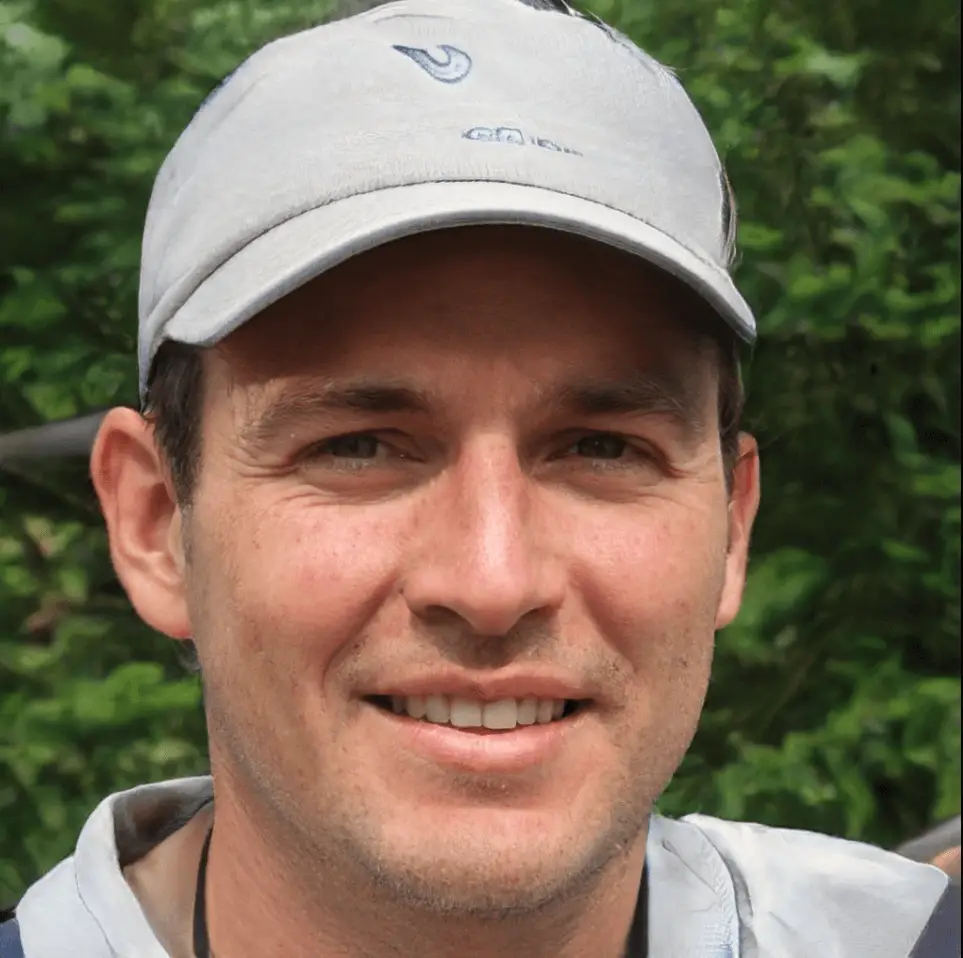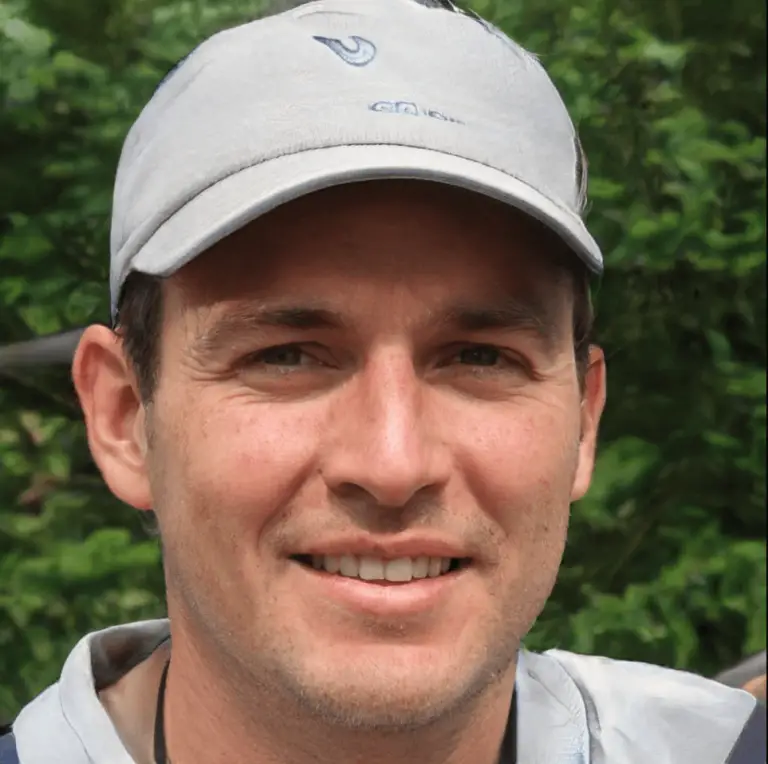 Vince Mullin
founder
I'm Vince Mullin, a golfer passionate about early morning golf.
I love the peace and quiet of the golf course before anyone else arrives.
I'm always looking for ways to improve my game, and I love sharing my tips with other golfers.
Early morning golf isn't for everyone, but I think it's the best time to play. If you're looking for a challenging and peaceful round of golf, come out to the course with me sometime. I promise you won't be disappointed.
How can we help?
Get In Touch
We welcome your golfing feedback and suggestions. If you have any questions or comments, please don't hesitate to contact us. We'll be more than happy to help in any way we can.
Email Us
vince@earlygolfer.com