Please note that affiliate links may be included in some posts.
There are a variety of brands and prices for golf grips
Changing your golf club grips can be a DIY or shop job
DIY is cheaper, but you need some tools and golf know-how
Shop jobs will be more expensive, but the pros will do all the work for you- it will cost between $4 and $10 per grip
Prices for regripping a set of 13 clubs in the shop will range from $35 to $190
If you're doing it yourself, expect to pay around $35 for cheap grips + the cost of tools
Buying golf grips to DIY it can cost anywhere from $2.50 to $15 per grip
If you want to regrip your clubs yourself, you will need a kit that costs between $12 and $25
I was on the fence about whether or not to hire someone to regrip my golf clubs for me. I'd heard that it could be a bit pricey, but at the same time, I wasn't sure if I wanted to attempt it myself.
I wasn't exactly sure how it worked and wasn't sure if I wanted to mess something up on my nice clubs.
I did some research online and found that the average cost to have someone do it for you was around $10 per grip at my local Golf Galaxy. This wasn't too bad, but if I decided to do it myself, I could save a bit of money.
The downside, of course, was that I may not do a very good job and end up with grips that didn't fit quite right or looked a bit sloppy.
In the end, I decided to go ahead and have someone do it for me. I didn't want to risk messing something up and having to spend even more money fixing it. It was a bit of an investment, but in the long run, it was worth it. My new grips look great and feel amazing!
Excellent traction will significantly improve your golfing experience. Loss of traction will force you to increase the grip pressure, resulting in an unbalanced swing in the long run. Various signs indicate that regripping your golf club is vital, including wear marks and shininess.
The cost of regripping to ensure that everything is flawless. Here is a breakdown of what you will likely pay for this service.
Average Regripping Cost
The average cost of regripping a golf club is between $35 and $190, depending on the condition and type of golf club. The kinds of grips you choose will also determine how much you pay. Naturally, high-quality grips will likely cost a higher amount than average or low-quality choices.
Each grip costs between $2.5 and $15, meaning the entire cost will depend on how many grips you have to fix. If you are to include labor and other miscellaneous expenditures per golf club, you will spend between $7 and $20.
While a DIY regripping process will be less expensive, you must purchase a kit to facilitate it. This kit will cost an additional $12 to $25, depending on the brand and quality. It comes with tape, glue, and other essential items required for the gripping process.
Factors Impacting the Cost
Various elements determine how much you will pay for the regripping of your golf club. These factors range from labor and grip brand to the number of grips and size. Understanding each aspect's influence will help you estimate the ultimate cost accurately. Here is what to expect.
Labor Costs
Professional gripping is often costlier than a DIY. However, it assures you of incredible results and longevity. An expert will charge you $3 to $5 to remove and replace one old grip. This amount varies with the professional's experience, location, and preferences. The best advice would be to get a quote before indulging the professional, as it helps you prepare your budget.
Suppose you consider a DIY. In that case, the amount will be significantly lower. However, you must purchase a grip kit that costs $12 to $25.
Brand and Type
Grips from reputable brands will likely cost you a fortune. Yet, they are made of high-quality materials that guarantee unrivaled longevity. Depending on the brand's reputation, you'll pay between $2.5 and $15 per grip.
At the same time, you'll choose from high-end, low-end, and standard grips. Each category has a specific set of prices, meaning you must compare them before choosing one that fits your budget. These prices often increase as you scale from low-end to high-end grips.
Size
How big is your preferred grip? An increase in size will likely raise the final cost of the regripping process. Depending on your golf club, you will need standard, mid-size, or oversized grips. For example, junior golf clubs require undersized grips, thanks to their miniature size. These undersized grips are often much cheaper and easily accessible than bigger ones.
How to Minimize Cost of Regripping Golf Clubs
By embracing various strategies, you can reduce the amount used to regrip golf clubs. First, consider excellent maintenance and frequent inspection. This move allows you to monitor changes in the golf club and arrest them before the balloon. However, on average, you must replace these grips every three to five years.
Always look out for signs of wear and tear. Notable symptoms showing you must replace your golf club include slipperiness, cracks, and the misalignment of the grips. Ensure that you address the problem as soon as you notice it.
As you look forward to an immersive golfing experience, you must ensure that the grips are in excellent condition. The insights above indicate how much you will likely spend if regripping becomes necessary.
Summing Up
Golf club grips are an important part of the game, and as such, need to be in good condition in order to provide the best possible experience.
There are a few factors that go into determining how much it will cost to regrip golf clubs, including labor costs, brand and type of grip, and size of grip.
Labor costs can vary depending on whether or not you choose to do the job yourself or hire a professional. Professional regripping typically costs between $3 and $5 per club, while a DIY job will cost between $12 and $25 for the necessary grip kit.
Brand and type of grip also play a role in the overall cost, with high-quality brands costing more than lower-quality options. Finally, size is also a factor, with larger grips costing more than smaller ones.
By understanding the various factors that influence the cost of regripping golf clubs, players can make informed decisions about what is best for their game and budget.
Replacing worn or damaged grips before they cause further damage can help to minimize expenses in the long run.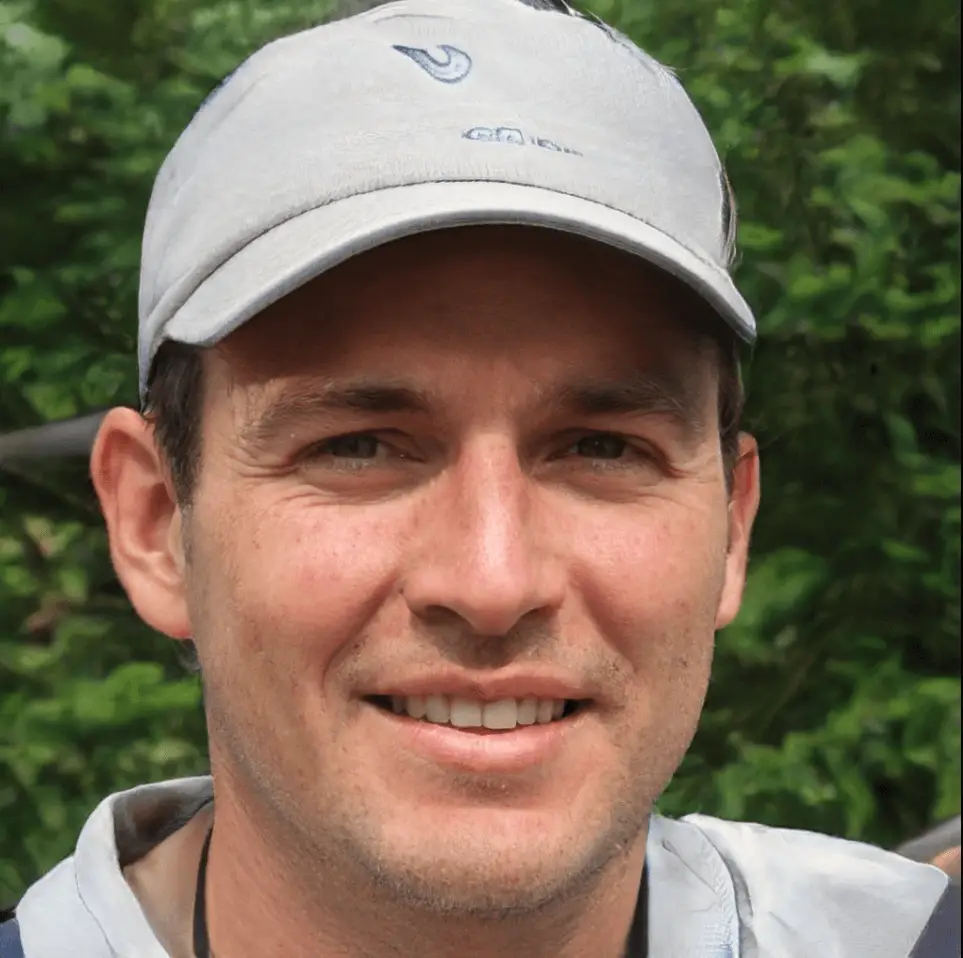 Hi, my name is Vince Richmond and I am the owner of earlygolfer.com. This blog is all about golfing, from tips and tricks to equipment reviews and everything in between. I have been golfing for over 20 years now and love the sport more than ever. I am always looking to improve my game and help others do the same. When I'm not golfing, I can be found spending time with my wife and two kids or playing some other sport (I'm a bit of a sports junkie). Thanks for reading and be sure to check out earlygolfer.com for all your golfing needs!