Please note that affiliate links may be included in some posts.
You are allowed to carry a maximum of 14 clubs while playing
There is no limitation on the type of clubs you can carry, provided that the total number of clubs between you and your partner does not exceed 14
If an adjustable club becomes loose while playing the round, it can be repaired by moving it back to the initial setting
My friend John is a huge golf fan. He loves to play, and he's pretty good at it too.
Recently, he decided to enter a local golf competition. The competition was a stroke play format, and the maximum number of clubs that you were allowed to carry was 14.
John arrived at the course with 15 clubs.
He didn't realize his mistake until after he had checked in and received his scorecard. He knew that he would be disqualified if he were caught with the extra club, but he decided to keep playing anyway.
The first few holes went great for John. He was scoring well and having a lot of fun. But on the 4th hole, he hit his ball into the water. When he went to retrieve his ball, he realized that his 5-iron was missing. He must have left it on the green when he hit his ball into the water.
John knew that he was going to be disqualified if he were caught with an extra club, so he made the tough decision to leave his 5-iron behind and continue playing with only 14 clubs.
The rest of the round went great for John. He scored well on all of the remaining holes and finished with a great score. But unfortunately, it wasn't enough to win first place.
In the end, John learned a valuable lesson about golf etiquette – always check your equipment before you start playing!
So, what are the rules, exactly?
Golf is a sport rich in habit and history. As a beginner golfer, it is invaluable that you learn the regulations and rules of this game to avoid the penalties involved if you intend to participate in match-play competitions or tournaments.
These rules sometimes intimidate new golfers making them shun playing. If you are new to the world of golf, you might wonder how many golf clubs you are allowed to carry. Yet, the answer is simple. Golfers are allowed to have only 14 clubs in their bag in a round.
According to rule number 4 of The Rules Of Golf, a player can only have 14 clubs in a round and is prohibited from replacing the damaged or lost clubs.
The rule also dictates that the player should only use conforming balls and clubs and that the player is not permitted to use other equipment that gives a player help in their game.
What Happens If You Have More Than 14 Clubs In A Round?
Suppose a player is discovered to have more than 14 clubs in their bag in a round. In that case, they will be punished by two strokes for each hole where a breach occurred.
For example, if you carried 16 clubs and only noticed them when playing the second hole, you will get a four-stroke penalty. Luckily the maximum penalty for breaking this rule is four strokes. Yet, it doesn't go beyond that.
Suppose you notice the breach when playing a hole. Then, the penalty is assessed at the end of the hole, whereas if you detect a violation between holes, the penalty is applied to the hole you just completed.
In a match play, the penalty is a single hole. Meaning if you breach the rules, the total match score changes.
How Do You Remove An Extra Club From Play?
It's pretty straightforward. Once you discover a breach, you should alert the other player and remove the extra club from the play. You can also turn the additional club upside down in your golfing bag.
Are You Allowed To Use Your Partner's Golf Club?
The rules of golf are pretty clear on this. Using your partner's club in a match is not allowed. So, if you want to try your partner's club, you can do it on the range before or after your game. However, you and your colleague can carry your golf clubs in one bag while playing.
Can I Add Clubs To My Bag During A Round?
Thanks to the new golf rules, you can add clubs to your bag during a round. The only caveat is that your clubs shouldn't surpass the threshold of 14 clubs at a time. For example, if you started with 12 clubs, you can add two more as the game progresses as long as you don't break any other rules.
Is There A Minimum Number Of Clubs You Can Have In Your Bag?
Surprisingly, there is no minimum number of clubs you can have in your golf bag, just a maximum.
Does The Type Of Clubs In Your Bag Matter?
While on the golfing course, it is advisable to conform to all the rules set for the game. Hence all the clubs you carry during a round should be per the game's rules.
However, there are no rules that dictate the constitute of your clubs. It is, therefore, purely up to you how many putters, lob wedges, and drivers you carry during a round.
Choosing the appropriate set of golf clubs can be more difficult if you are not well-informed on all things equipment, as this is a fast-paced world.
There is always a new set being released. The most important thing when choosing your clubs is to pick a combo that instills confidence in your game!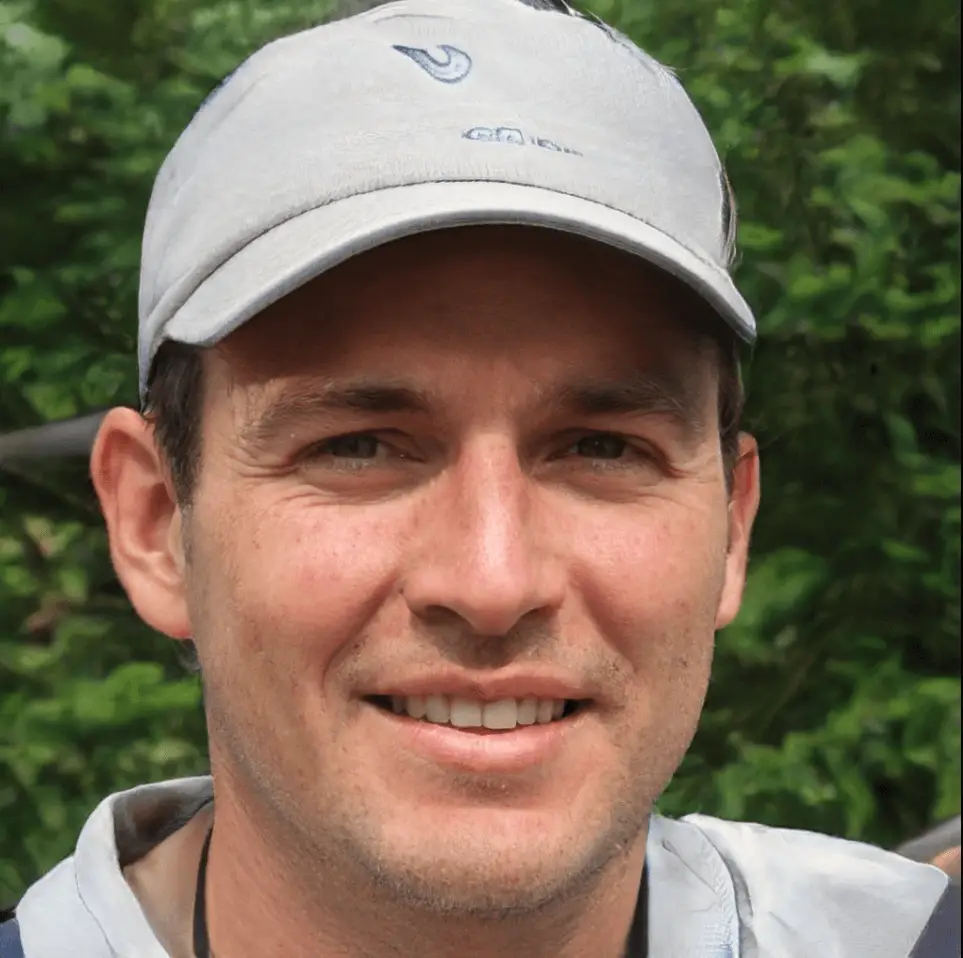 Hi, my name is Vince Richmond and I am the owner of earlygolfer.com. This blog is all about golfing, from tips and tricks to equipment reviews and everything in between. I have been golfing for over 20 years now and love the sport more than ever. I am always looking to improve my game and help others do the same. When I'm not golfing, I can be found spending time with my wife and two kids or playing some other sport (I'm a bit of a sports junkie). Thanks for reading and be sure to check out earlygolfer.com for all your golfing needs!