Please note that affiliate links may be included in some posts.
From our research, some people say it's dangerous and maybe even Illegal to carry golf clubs on a motorcycle
But others say that you can do it safely
One way is to strap them to your back- you can do this vertically or diagonally
You could also get yourself a golf backpack- this helps to evenly distribute the weight of your clubs
Another option- get yourself a motorcycle golf rack
Over on Reddit, one person said that it is not that unsafe to carry them horizontally. He has a couple of bikes that are 40″ wide. The clubs would therefore only stick out 2-3″ on each side
He also employs a 2×2 Cycles rack– you can call that company up and figure out if they can set up something on your motorcycle so you can transport your clubs
Here's a great way to add a golf club holder to your motorcycle:
Another way to configure it, you can use a motorcycle golf bag carrier like this one:
As I sit here in my office, I can't help but think about the motorcycle I just bought. It's a beautiful machine, and I can't wait to take it out for a ride. I bought it partly as a way to get around town, but also as a way to have some fun.
I was thinking about how I could take my motorcycle to the golf course and carry my golf clubs with me. I wasn't sure if it was even possible, but I did some research and found that it is definitely doable. You just need the right gear.
So I went out and bought a golf club carrier for my motorcycle. It's a great little gadget that allows you to carry your golf clubs on your bike without having to worry about them getting damaged or falling off.
I was a bit worried about how it would work, but I decided to give it a try. I was really surprised at how easy it was to use. A  golf club carrier attaches securely to your bike, and the shoulder strap keeps the clubs in place so they don't move around.
I took my motorcycle to the golf course and carried my golf clubs with me. It was so easy and convenient! I was able to ride right up to the clubhouse, unload my clubs, and start playing.
I had a great time playing golf with my motorcycle. It was an experience that I'll never forget. If you're thinking of buying a motorcycle, make sure you buy a golf club carrier too! You'll be glad you did.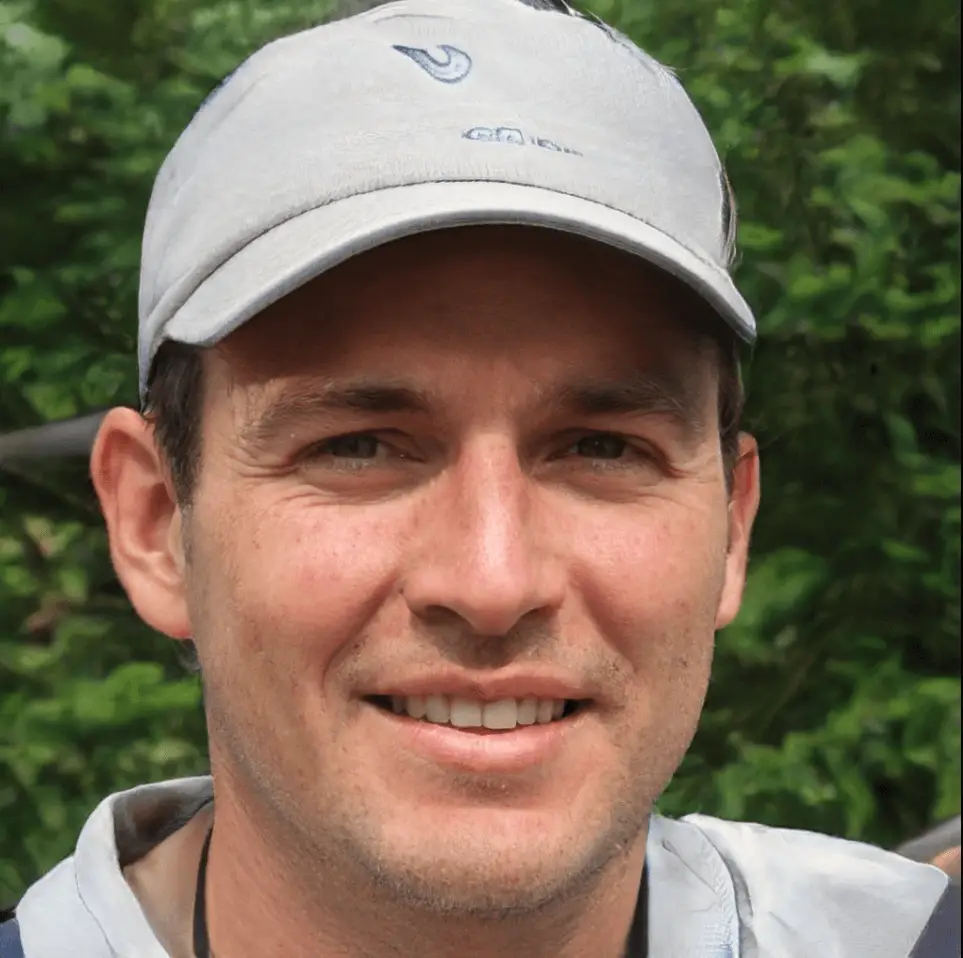 Hi, my name is Vince Richmond and I am the owner of earlygolfer.com. This blog is all about golfing, from tips and tricks to equipment reviews and everything in between. I have been golfing for over 20 years now and love the sport more than ever. I am always looking to improve my game and help others do the same. When I'm not golfing, I can be found spending time with my wife and two kids or playing some other sport (I'm a bit of a sports junkie). Thanks for reading and be sure to check out earlygolfer.com for all your golfing needs!