Please note that affiliate links may be included in some posts.
Yes, golfers do get drug tested- cannabinoids (hashish and marijuana, methylenedioxymethamphetamine (Ecstasy), cocaine, phencyclidine (PCP) and meth are among the primary drugs tested
The PGA Tour has revised its anti-doping program, and now tests players for marijuana use
Marijuana is banned under federal law and in most other countries
The tour says it's doubtful golfers would use marijuana to enhance their performance, but some athletes have used marijuana "to decrease anxiety before a competition"
Drug Free Sport administers the anti-doping program
Players can be tested through the gathering blood or urine samples
The PGA Tour's testing threshold is set at a "high level to avoid detection of second-hand marijuana smoke"
THC can collect in fatty tissues of long-time users, but it is difficult to say how long it takes to clear a user's system
My friend and I were golfing one day when the topic of drug testing came up. We were arguing about whether or not golfers get drug tested and whether marijuana could even improve a golfer's game. It's a debate that's been around for a while, but we still couldn't come to a consensus.
Marijuana is on the Tour's list of banned substances, but there are some who believe it could actually help improve their performance on the course. I think it's unlikely that marijuana would give someone an edge in golf, but my friend argued that it could help calm their nerves before a competition.
There isn't much evidence to support either side of the argument, but Drug Free Sport administers the Tour's anti-doping program. They test athletes in and out of competition and all testing is done without prior notice to the players.
I'm not sure if marijuana will ever be completely removed from the list of banned substances, but it'll be interesting to see how the Tour's policy develops over time.
So are pro golfers actually drug tested?
When thinking about the game of golf drugs may not seem like a problem. Professional athletes including golfers are held to some high standards. They are in the public eye and they need to be a good example for the young.
Golfers also need to play fair and they cannot use performance enhancing drugs including steroids. With this in mind, many wonder if golfers are drug tested.
Reasons for Drug Testing
Solid Reputation
The heads of professional golf do not feel there is a drug problem in the sport. While they do not feel there is a problem with drugs they do want to address the issue.
Many sports are making headlines due to drug use and there have been some golfers that have tested positive for marijuana.
Tests and the Media
Golfers can be randomly drug tested at the PGA Tour. They cannot be tested before the month of July. The players association has stated that they are worried about the reputation of the golfers.
Most golfers are clean and they are honest. They are worried if there are a small number of golfers that have a positive drug test it will ruin their image in the media.
Updated Policies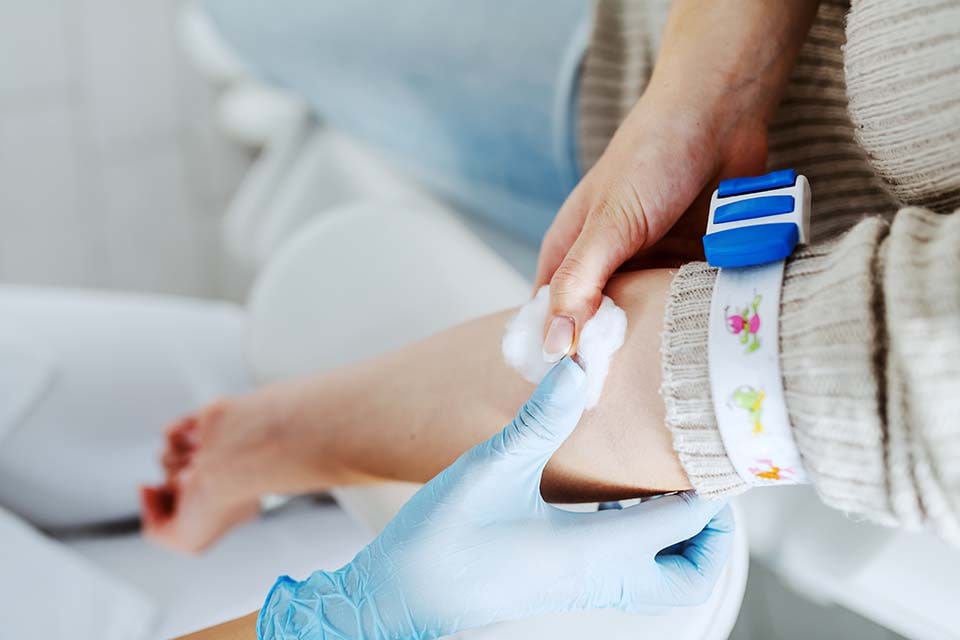 In 2017, the PGA updated its drug policy. In addition to random drug testing, they have added blood testing. If a player has been suspected of using any type of drugs including recreational drugs they will be tested.
At one time they only tested for performance enhancing drugs. If the player tests positive the results do not have to be revealed if they are not suspended from playing.
The policy for drug testing and the changes align with the PGA and their support of the World Anti Doping Agency.
There are three banned categories that include asthma medication, anti inflammatory, and pseduohedine. In the policies, there are some banned substances that are tested for, and in the eyes of the PGA testing positive means that the golfer is abusing drugs.
The group includes cocaine, marijuana, ecstasy, method, and related street drugs. There are some other banned substances that are for performance enhancing purposes including steroids, HGH, and specific beta blockers.
The PGA may grant an exemption if the item is taken for therapeutic reasons and has been prescribed by a doctor.
Testing Methods
Urine tests are still the main testing method for golfers. Players are randomly assigned to take a urine test or a blood test and in some cases, they may need to take both.
Once the player finishes the first round of golf officials will take a blood test from the golfer. Blood tests are able to detect human growth hormone and this cannot be detected in urine tests.
Players are not given notice or warning that they will need to take a drug test.
Testing and Marijuana
Marijuana use is banned by the PGA (read more about whether players smoke weed or cigarettes on the PGA Tour?) It is still illegal in some states and many foreign countries. Marijuana does not improve the golf game but some have used it to help with anxiety.
There have been some players that have been suspended for testing positive for marijuana. The PGS is following guidelines that have been set by WADA and they will follow all of these things.
They are not looking to make changes to testing positive for marijuana. As some of the states are legalizing the use of marijuana the PGA is not looking to make changes to allow the use of marijuana any time soon.
If a golfer reaches this level it is best that they avoid smoking and using any type of illegal substance.
Drug testing in golf has not taken headlines as golfers are expected to be honest and clean. Golfers on the PGA can be drug tested during this event and they are not given a previous warning.
When in the game of golf especially at the top level drugs including performance enhancing drugs are not worth the risk.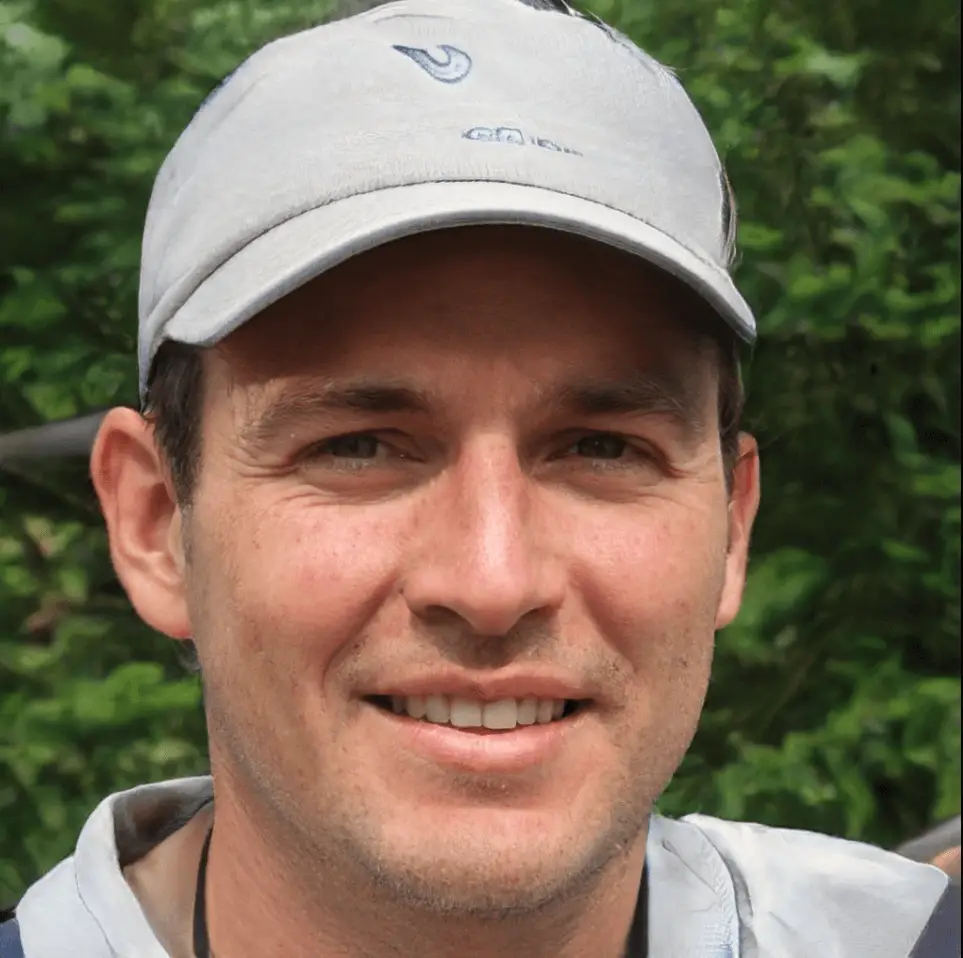 Hi, my name is Vince Richmond and I am the owner of earlygolfer.com. This blog is all about golfing, from tips and tricks to equipment reviews and everything in between. I have been golfing for over 20 years now and love the sport more than ever. I am always looking to improve my game and help others do the same. When I'm not golfing, I can be found spending time with my wife and two kids or playing some other sport (I'm a bit of a sports junkie). Thanks for reading and be sure to check out earlygolfer.com for all your golfing needs!