Please note that affiliate links may be included in some posts.
Whenever you register for a tournament you get a Player's Badge and it shows that you have registered and gets you access- this is what's being worn on a golfer's belt
It has your name on it and usually the logo of the club or tourney
One of my friends qualified for our State Am a couple of years and got a "badge" when he arrived at the course and registered
Without a badge, security may not recognize the golfer and not allow him or her onto the premises.
The badge also allows tournament staff to keep track of who has registered and paid for the event.
For some golfers, receiving their badge may be a highlight of the event. It is a physical representation of their accomplishment and serves as a reminder of their hard work leading up to the tournament.
While a lot of golfers are pretty famous and security recognizes them instantly, for the amateur player, the badge serves an important function. Golfers take pride in their badges and cherish them as mementos of their accomplishments on the course.
When I Got One
Receiving my Player's Badge was a momentous occasion for me. As an amateur golfer, I took pride in it and cherished it as a memento of my accomplishment on the course. It was a physical representation of my hard work and dedication leading up to the tournament.
The badge served as a reminder that I had qualified for the event and made it through the rigorous qualifying process. It was also a sign of respect from the other players, as it showed that I had earned my spot in the tournament.
I was excited to show my badge to my friends and family when I arrived at the course. They were all proud of me and congratulated me on my accomplishment. It was a moment of celebration and I felt like a true champion.
The badge was a symbol of my success and I wore it with pride. I felt like I had accomplished something special and would never forget the experience. Thank you for giving me the opportunity to share my story.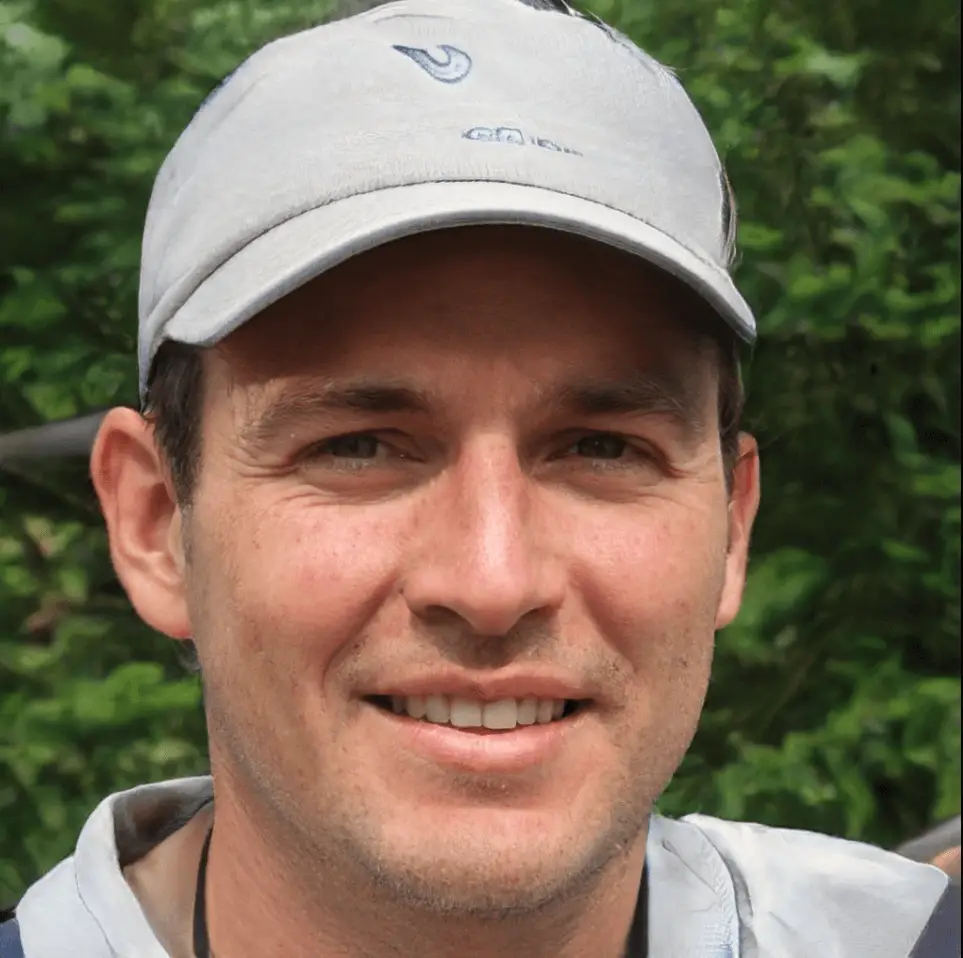 Hi, my name is Vince Richmond and I am the owner of earlygolfer.com. This blog is all about golfing, from tips and tricks to equipment reviews and everything in between. I have been golfing for over 20 years now and love the sport more than ever. I am always looking to improve my game and help others do the same. When I'm not golfing, I can be found spending time with my wife and two kids or playing some other sport (I'm a bit of a sports junkie). Thanks for reading and be sure to check out earlygolfer.com for all your golfing needs!