Please note that affiliate links may be included in some posts.
Tiger Woods is the highest-paid golfer in the world, with most of his income coming from endorsements.
The average earnings for a PGA Tour Championship are $1.5 million per player, with many players making more from sponsorships than prize money.
Golfers often have long-term endorsement deals with various brands, allowing them to make a lot of money even when they're not playing in tournaments.
Woods has endorsement deals with Nike, TaylorMade, Hero MotoCorp, and Bridgestone and has earned more than $1.5 billion since turning pro.
McIlroy earns over $23 million annually from sponsorships with TaylorMade and Nike, among others.
Even relatively elite golfers can make money from endorsements and sponsorship deals.
A friend of mine named Robert has always been fascinated by the money that golfers make in endorsements. Even when he was just starting out as a golfer, he would watch the commercials and marvel at how much money some of these athletes made.
Robert is now a fairly successful golfer, but even he knows that he'll never make as much money in endorsements as Tiger Woods or Rory McIlroy. That doesn't stop him from dreaming, though, and he's always looking for new opportunities to increase his income off the course (here are some ways to make money playing golf).
Robert is a hard worker and he knows that if he continues to improve his golf game, he'll be able to make even more money in endorsements. He's also grateful for the opportunities that he's already had and is determined to make the most of them.
In the end, Robert is motivated by more than just money. He loves the challenge of playing golf and the feeling of accomplishment when he plays well. But it's certainly nice to know that he can also make a good living doing something that he enjoys.
So, how much do pro golfers make in endorsements?
When an athlete makes a name for themselves as a pro in a sport that has them stand out head and shoulders above the rest they're likely to receive offers from brands to endorse their product in some given form.
Whatever the sport happens to be, a star will be chosen as an influencer for the sole purpose of winning customers. In fact, before the term "influencer" was actually regarded as an occupation, this was the role celebrities already had.
Baseballers, basketball players, golfers, and medal-winning Olympians are among the few notable mentions that were paid to advertise something for a brand that felt there was enough star quality in them to act as a seller.
Who Makes What
Just like a pyramid, there are different levels that define a celebrity. This also applies to the sport of golf. Professional golfers that have reached legendary status are going to make far more money in endorsements compared to someone that's still considered an amateur.
Yes, even amateur golfers, like any other athlete, have been known to make endorsements too. Unlike the pros, however, their celebrity status is regional, not national or international.
In order for a golfer to make a living in the sport, they need sponsors. In order to get one, they have to agree to endorse their products and services. If the golfer is really good at what they do and has enough star quality to increase their sponsor's profits, how much they make will depend entirely on how well they play.
Fan appeal also plays a huge factor. If they're liked enough by the community, that golfer has the power to influence a market that will earn profits.
On average, a golfer can make anywhere from $25,000.00 USD to $250,000.00 USD by endorsing a product or service. It depends entirely on what exactly is being endorsed and by whom. Is it a brand offering a new product or service?
Sometimes, endorsements can also come in the form of a political or social statement. We live in an age now where political and social issues have become more commonplace in entertainment and sports.
Sadly, this shouldn't be the case. People turn to sports and entertainment as a means to escape from the world's troubles.
When Colin Kaepernick made his controversial decision to take a knee while the American national anthem was played during an NFL game in 2016, there was a line crossed that's still causing issues today.
One would think at that time any endorsement opportunities he had was shattered the moment he made this fateful decision. However, Nike responded by making him the face of the company's "Just Do It" slogan as this campaign reached its thirtieth anniversary.
While the numbers weren't exactly confirmed, it was reported by various media sites Kaepernick received over $1 billion USD in what became a lifetime deal.
Mind you, that's football. What about golf?
Golfer Endorsements
As for golfers, if they're a star of the PGA Tour then earning well beyond the $250,000.00 USD mark isn't uncommon. Major brands that can afford it will go as far as forking out big money for names they're certain will give them the most bang for their buck.
Tiger Woods averages twenty million dollars each year in endorsements for brands such as Gatorade, Gillette, and Nike.
In 2021, Justin Thomas received about five million dollars through endorsement deals. The year saw him take home over twenty million dollars between that and prize winnings.
This pales compared to Phil Mickelson's forty million dollars he receives each year as he endorses companies like Callaway and Rolex. That's ten million dollars more annually than fellow golfer, Jordan Spieth.
Rory McIlroy's net worth currently has him the second wealthiest golfer in the business. McIlroy has been endorsing Nike's brand which currently has him taking home about thirty-five million dollars each year.
It's About Value
Companies do what they do to make money. In an effort to boost business they will sponsor whoever they feel will earn them a profit. When they're dealing with professional golfers that have become household names and are well-favored, they're going to pay as much as they can in a gamble they're convinced will give them a huge payout.
In turn, golfers will bank on whoever they're endorsing to do the same for them.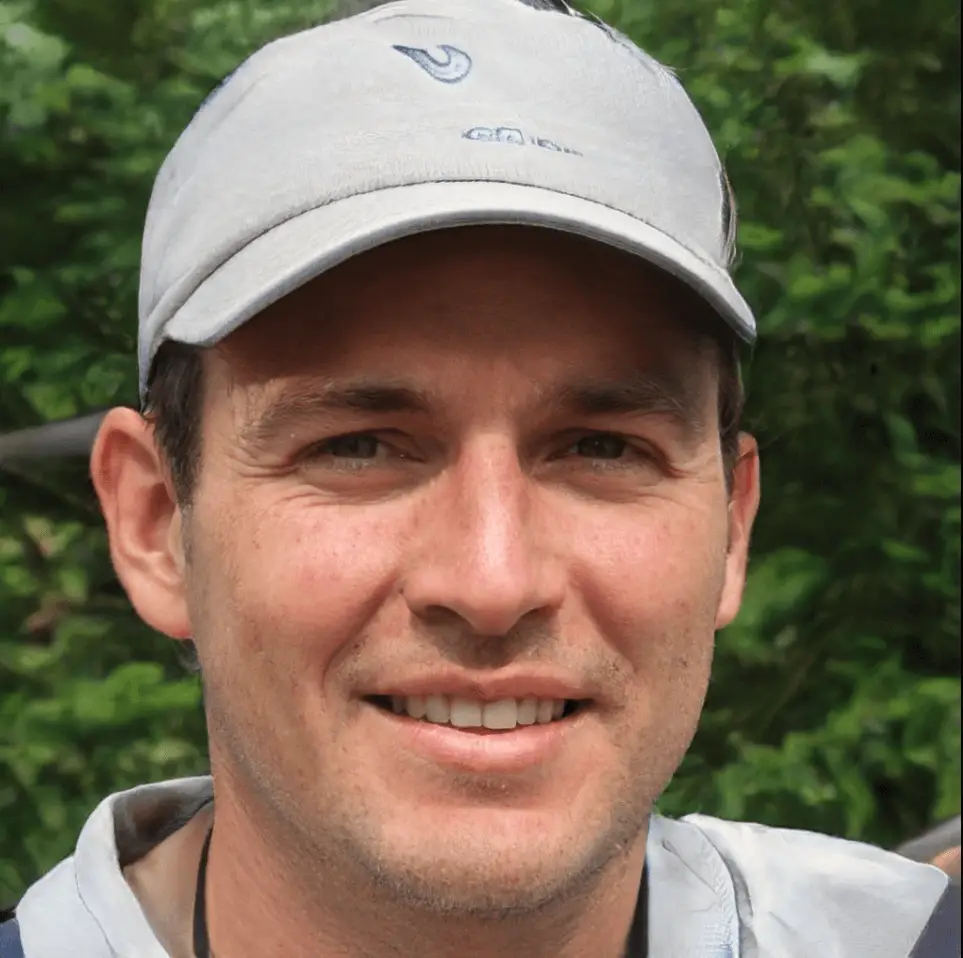 Hi, my name is Vince Richmond and I am the owner of earlygolfer.com. This blog is all about golfing, from tips and tricks to equipment reviews and everything in between. I have been golfing for over 20 years now and love the sport more than ever. I am always looking to improve my game and help others do the same. When I'm not golfing, I can be found spending time with my wife and two kids or playing some other sport (I'm a bit of a sports junkie). Thanks for reading and be sure to check out earlygolfer.com for all your golfing needs!