Please note that affiliate links may be included in some posts.
Hippo Golf is a company that produces golf clubs and related products
John Daly sued the the Hippo Golf Company for employing his name as a trademark for a golf club they were selling without first getting his permission
Over on Quora, one golf store owner said that they aren't well made, have inconsistent shafts, and have poor metal.
He suggests buying from TaylorMade, Ping, Adams because

name brand used equipment is so affordable now

The company's popularity peaked in the mid-1990s, but it has since waned
Hippo Golf is still operational, and its website features a wide selection of clubs and accessories
New Hippo golf clubs are still available if you're in the market for some
You may be able to purchase pre-owned Hippo clubs on online marketplaces
My friend had been playing golf for a few years now and was getting better, but he always felt like his clubs were holding him back. He wasn't really sure why, but he just wasn't consistent with them.
He had heard of Hippo Golf and how their popularity had waned in recent years, but he decided to give them a try anyway. He ordered a set of their irons and when they arrived, he was surprised at how heavy they were. But he played a round with them anyway and they felt really good.
But then the shaft on his 3-iron snapped after just a few swings. He contacted Hippo Golf to see if he could get a replacement shaft and they told him that he would need to send the entire club back to them for inspection.
He decided to get a custom fit set instead and ended up loving them. He's now much more consistent with his shots and has even started beating his buddies who are using much more expensive clubs.
When shopping for a set of golf clubs, you can pick from a dizzying array of manufacturers and models these days. Although most golfers prefer TaylorMade, PING, or Callaway clubs, there are many other manufacturers to consider.
Who is Hippo Golf?
Hippo Golf is one such company, and their products peaked in popularity in the middle of the 1990s. However, Hippo has seemingly vanished from view as of late. Therefore, we go deeply into this golfing brand and respond to all your concerns regarding what happened to Hippo Golf to assist you in deciding if Hippo Golf clubs are suited for you.
This article explains about what happened to hippo golf.
Hippo Golf was established in 1991 as a producer of golf clubs and related products. Hippo's club production debuted under Howson Sports, but the company eventually branched out on its own.
John Daly and Ian Woosnam, two of the best players in the world, are just two of the many pros who have used Hippo irons on the PGA Tour since the brand's introduction in the mid-1990s.
Although Hippo Golf's popularity may have waned in recent years, the company is still very much operational and produces golf clubs and accessories, the most majority of which are sold through their website.
Hippo Golf is currently headquartered in the United Kingdom; however they ship worldwide. Hippo clubs are still a good option if you're looking for a set of reasonably priced, high-quality irons, despite the fact that they aren't the most popular brand in golf nowadays.
What happened to hippo golf?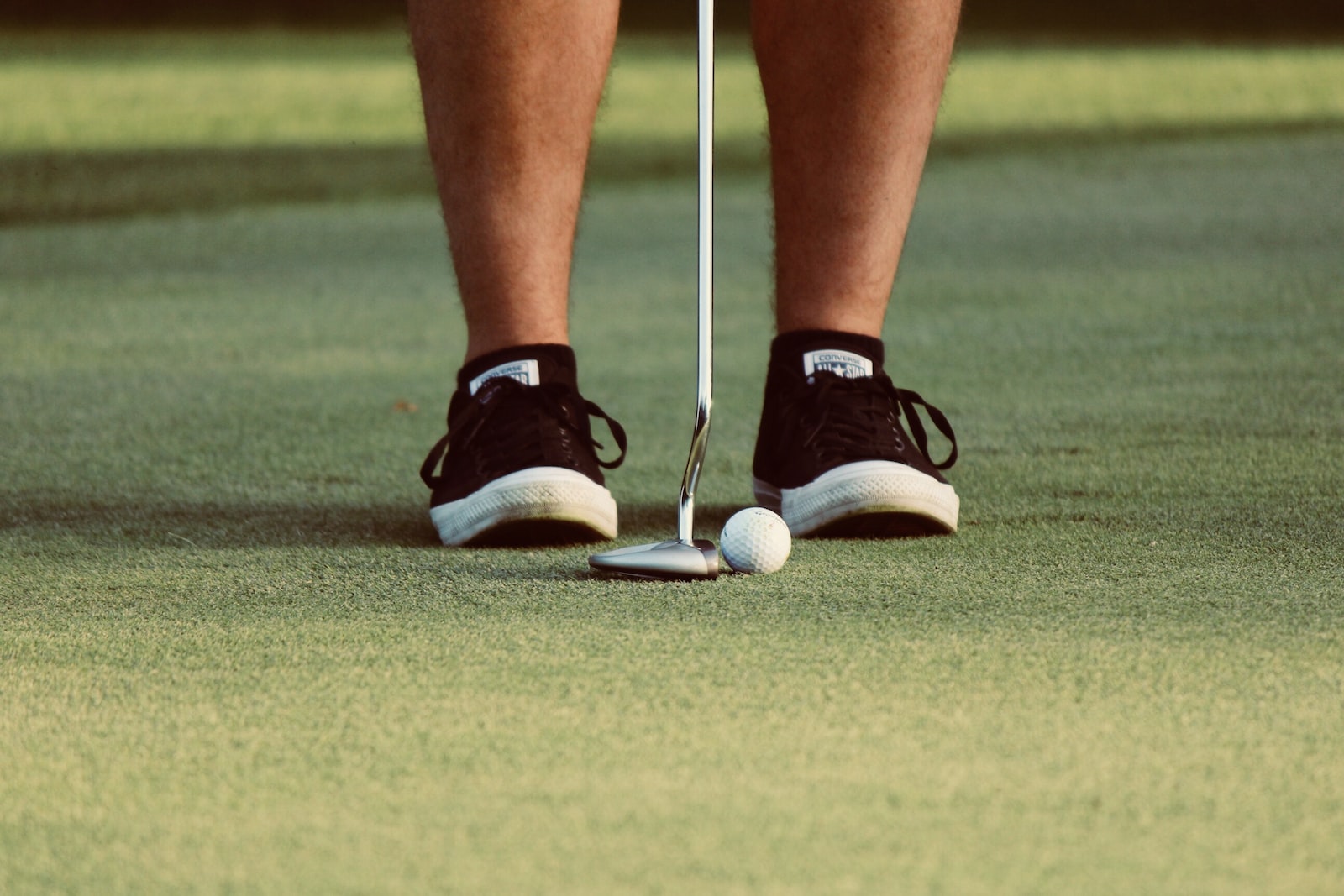 In case you were wondering, Hippo Golf is very much alive and well. There's no denying that the brand's heyday was in the mid-to-late 1990s, when it went from relative obscurity to prominence among recreational golfers.
Since then, TaylorMade, Callaway, and PING have cornered the market, and Hippo Golf hasn't been able to keep up with their popularity.
That's why a lot of people assume Hippo went out of business or at least drastically scaled back what it does. However, Hippo does still sell a number of high-quality irons and related items, and their online shop features a wide selection.
New Hippo golf clubs are still available if you're in the market for some. Although Hippo isn't as well-known as it was in the '90s, you can still shop there with confidence that you're getting a fair deal.
Does Hippo Still Have its Own Website?
The most up-to-date Hippo Golf clubs and equipment can be purchased directly from the company's official website, which is managed and updated by Hippo Golf itself. You can complete your collection of golf equipment by purchasing Hippo cart bags and waterproof bags to put in those bags.
The golf umbrellas and travel coverings that are sold on the official Hippo website are ideal for a get-away weekend with other golfers who share your passion for the sport.
If you're looking for brand new equipment, the Hippo online store is the finest place to shop; but, if you're interested in purchasing pre-owned Hippo clubs, you'll need to look in other places.
You may be able to locate a broad selection of used clubs on online marketplaces such as eBay and Craigslist, both of which you can search on a regular basis to see what items are available for purchase in your region.
However, as a result of recent updates to their website, golfers may now purchase Hippo clubs and accessories on the internet.
Conclusion
Hippo Golf was first introduced in the early 1990s. And while the mid-nineties saw Hippo clubs making an appearance on the PGA Tour, the brand has continued to thrive and is now widely considered a solid alternative for amateur players.
Their irons and drivers are considered game-improvement equipment because they assist golfers increase their accuracy and consistency off the tee, resulting in lower scores.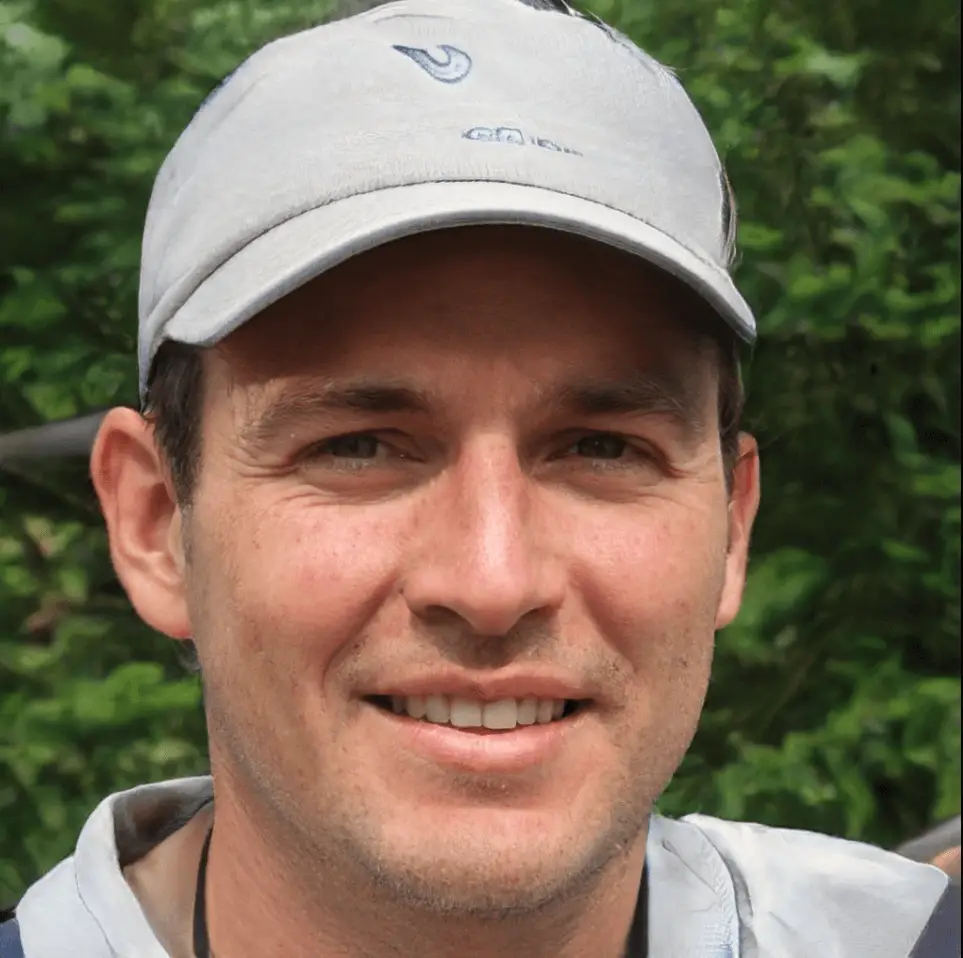 Hi, my name is Vince Richmond and I am the owner of earlygolfer.com. This blog is all about golfing, from tips and tricks to equipment reviews and everything in between. I have been golfing for over 20 years now and love the sport more than ever. I am always looking to improve my game and help others do the same. When I'm not golfing, I can be found spending time with my wife and two kids or playing some other sport (I'm a bit of a sports junkie). Thanks for reading and be sure to check out earlygolfer.com for all your golfing needs!