Please note that affiliate links may be included in some posts.
"Sponsor exemptions" allow tournament sponsors to include certain players in a tournament even though they might not have not met the necessary qualifying criteria
Sponsors pay significant cash to get their brand names in the tournament's title (for example, the Walmart NW Arkansas Championship or the Honda Classic), and one of the things they get for spending that money is the ability to add players to its tournament using sponsor exemptions
The guidelines for using sponsor exemptions vary from tour to tour, and even within the same tour they can vary depending on the type of event (standard event, FedEx playoff event, major event, etc.)
My friend John had been golfing for as long as I could remember. We grew up together, and we bonded over our love of the game. We would spend hours out on the course, perfecting our swings and trying to beat each other.
As we got older, our skills improved. John started playing in tournaments, and he began to make a name for himself. He won a few smaller events, but he was always looking to break through and win a major championship.
The problem was, John was always just on the cusp of making it big. He would get close to qualifying for a major tournament, but then he would fall just short. And with each failed attempt, his frustration grew.
But John's luck changed earlier this year. He received a sponsor exemption to play in the PGA Tour's Honda Classic. The Honda Classic is one of the biggest tournaments on the PGA Tour calendar, and receiving an exemption was a huge honor.
John was excited but also nervous about playing in such a prestigious event. He had never played in front of such a large crowd before. But he knew that he had the talent to compete with the best players in the world.
In the end, John didn't do too well in the Honda Classic. He finished in 38th place, which wasn't bad but wasn't great either. But he gained some valuable experience playing against some of the best golfers in the world. And who knows? Maybe he'll get another chance to compete in a major tournament soon.
Why Does Sponsor Exemption Take Place?
When a golf tournament is held, there will usually be a qualifying process that players have to go through to earn a place in the tournament. A sponsor exemption allows the sponsor of the tournament to choose a player that they would like to take part.
This usually means that the player does not have to meet the usual qualifying criteria, but will still be able to compete in the tournament. All the information you need about sponsor exemption in golf can be found below.
Being able to select a player that you want to play in a tournament is one of the perks of being a sponsor. While it may not be the main reason why a company chooses to sponsor a tournament, it is something that does bring benefits for the business.
If it is known that the player is taking part because they got a sponsor exemption, then this raises the profile of the company who are acting as the sponsor.
What Reasons Do Sponsors Have For Choosing Specific Players?
There could be a number of reasons why sponsors decide to offer a player an exemption. Some of these reasons can be found below.
The golfer may have a local connection with the area where the tournament is being held.
The inclusion of a high-profile player who has not qualified for some reason may draw in bigger crowds.
An up-and-coming young golfer may have narrowly missed out on selection and the sponsors feel they deserve a chance to play.
Do Companies Have Help In Choosing The Players They Want?
Sponsors will usually have a director from the tournament help them to choose a player to receive an exemption. In some cases, it may be the tournament director that actually makes the decision about which player to include.
This will usually be done with consideration of how the selection will benefit the sponsor. For example, the tournament director may offer the sponsor's exemption to a local player as this will encourage more interest in the contest.
Are There Any Guidelines That Need To Be Followed?
If a sponsor decides that they want to offer an exemption, then there are certain rules that need to be followed. There is usually a list of golfers given to the sponsor or the tournament director and they are able to select their exemption from this list.
The number of places they can offer will also vary between tournaments, but this will be communicated to the company before they start to make their selections.
Can Golfers Apply For A Sponsors Exemption?
Golfers are able to contact companies that act as sponsors directly in order to try and secure themselves a place. This may work if they already have a connection with the company that is acting as a sponsor.
It can also be effective if the company has not really thought about using a sponsors exemption before and this contact from a player encourages them to look into it.
However, in most cases, players are approached by the sponsor, or the tournament director and asked if they want to take part. Exemptions are not always available at every tournament and sometimes sponsors can't hand these out even if they would want to.
This is something that the golfer may not be aware of before they approach the company.
Are Sponsors Exemptions Considered Fair In The Golfing World?
For the most part, sponsor exemptions are considered fair by the majority of the golfing community. In order to be eligible for an exemption, players need to be at a certain level.
This means that there is no way an inexperienced player can gain a place while an established player is left out.
It is also very rare for players who have qualified for a tournament to raise any complaint about another player who has received a sponsors exemption.
Most players understand that it is potentially a once-in-a-lifetime opportunity to be invited to play as a sponsors exemption, and they wouldn't want to deny another player that chance.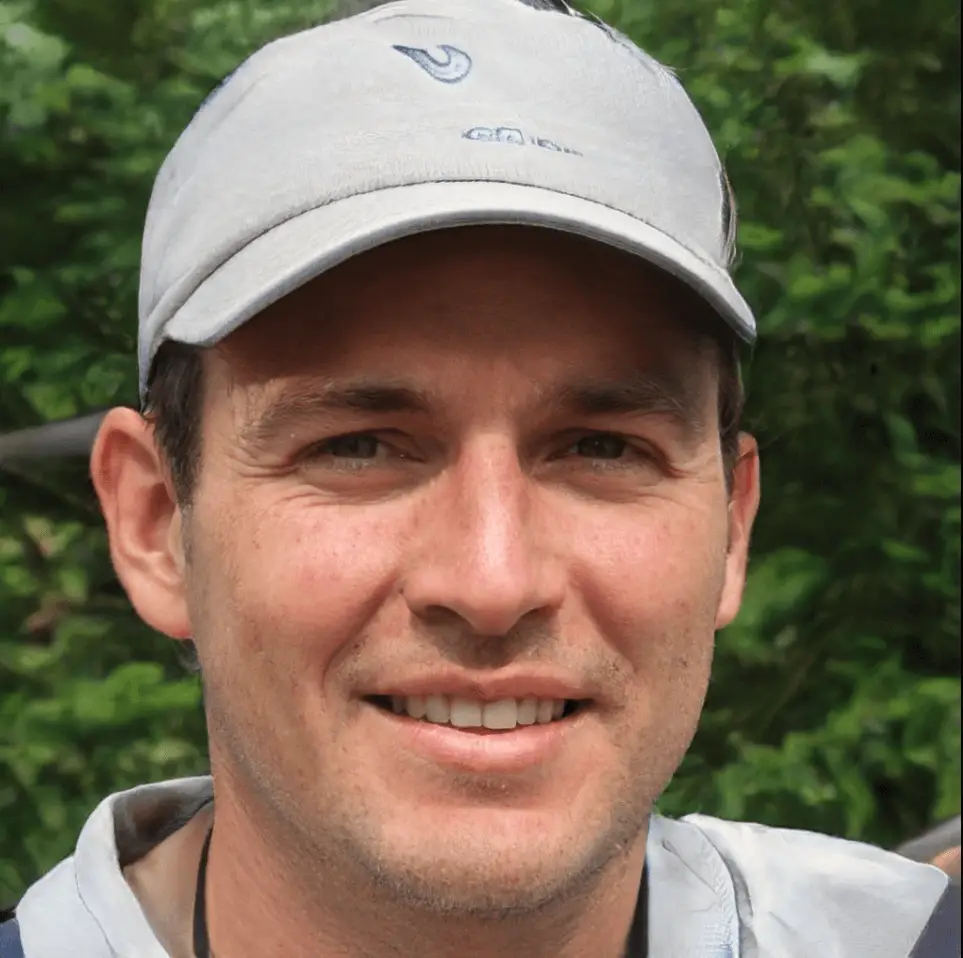 Hi, my name is Vince Richmond and I am the owner of earlygolfer.com. This blog is all about golfing, from tips and tricks to equipment reviews and everything in between. I have been golfing for over 20 years now and love the sport more than ever. I am always looking to improve my game and help others do the same. When I'm not golfing, I can be found spending time with my wife and two kids or playing some other sport (I'm a bit of a sports junkie). Thanks for reading and be sure to check out earlygolfer.com for all your golfing needs!