Please note that affiliate links may be included in some posts.
One of the essential things you need to bring is your current clubs if you want to get the most accurate measurement for club fitting.
Remember to pack your golfing essentials, like sunscreen, gloves, and hats, to get the most out of your fitting.
Having your golf numbers on hand will help ensure you receive the best tips and tricks for improving your game.
Understand what goes into club fitting sessions by researching so that you're not caught off guard, and take advantage of the appointment by asking questions about things you don't understand and know some basic fitting terms.
Instead of fixating on foul shots, do your best to provide the fitter with accurate data so they can make appropriate changes.
A club fitting can be expensive, so save up before scheduling one.
In addition, a Redditor said, "Arrive at your club fitting with the mindset to work hard and focus. Doing so will allow the fitter to have the information they need to put you into a great setup."
Ensure you have fun during your club fitting! This is a learning process that will improve your game overall – enjoy it!
As I walked into the golf club fitting session, I couldn't help but feel a little intimidated. I had no idea what to expect.
I was greeted by the club fitter who asked me a few questions about my game and then we were off to the range.
He had me start with my driver and began to measure my swing. After a few swings, he had me move on to my 7-iron. We continued this process for a while until he had a good idea of my game.
It was time for me to try some new clubs. He handed me a driver and I took a few practice swings. It felt a lot heavier than my old one and I wasn't sure if I liked it.
We continued trying new clubs and by the end of the session, I had a bag full of new clubs that were supposedly perfect for my game.
I walked out of the golf club fitting session feeling like a new golfer. I couldn't wait to try out my new clubs on the course.
Why Should You Go for Golf Club Fitting?
The kinds of equipment you will carry to the golf course will determine your performance and golfing experience. Therefore, a good choice of a golf club is crucial, and that is why going for a club fitting session is recommended.
When you go for a golf club fitting session, you will know the golf club you need to swing your drive well, avoiding slices. But what do you need for your golf club fitting session? Continue reading the article for more information.
Club fitting is essential if you want to buy new sets of clubs. You can't fill your bag with golf clubs you are not sure whether they are your type or the best to play with. For this reason, you must ensure you get fitted to know the clubs you can play well with.
With the right golf club, you will hit the ball in a straight line and avoid slices which makes your golfing experience hard to achieve your target.
Club fitting helps you spend money on the right equipment. Many people have bought golf equipment like clubs and ended up not using them since they bought them without checking whether the equipment will help improve their golfing experience. When you go through a club fitting session, you will spend on the right clubs.
What to Bring to a Golf Club Fitting Session
Before you go for a fitting session, you must prepare yourself first. A Golf club fitting session is very important for you as a golfer, so preparedness is needed.
You need your current clubs. It is important that you carry the clubs you have been playing with so that the fitter can see how you play with them first.
Your golf gear. This is one way to show your preparedness. You must dress well for this exercise since you will have to play a real game.
Have a budget. Golf club fitting sessions are charged so you need to know how much you will pay and whether you are ready to spend that amount on fitting. However, there are some fitters that offer these services free.
Your numbers. The fitter will want to know your numbers for him or her to know how to help you and the equipment golf clubs you should try out.
Do your research. With many fitters around, getting the right one is a daunting job and that is why research is important to ensure you spend your money on the right fitter. You don't want to spend over $100 on the wrong fitter so ensure you get value for your money.
You should speak up. Don't keep quiet during the fitting session; ensure you give your opinions.
Bring a Fun Mindset that is Ready for this Session.
Your A game
Many people have found golf club fitting sessions very helpful, and they can't regret spending their money on the process since it helped them in their golfing experience. They recommend that you get an experienced fitter who will help you make the right choice of a golf club and know how to handle them.
Attend a Training Session First
Before you go for a fitting session, you should train first if you want to get the best out of your fitting session. Training helps you know much more about golfing and different ways of playing when it comes to angles, lengths, spins, ball speed, etc., which is important during your fitting session for you can ask relevant questions.
Choosing the right fitter for a golf club fitting session is crucial. However, you must understand that every fitter differs from the other, so you must choose your fitter after research.
Reading customer reviews or getting real advice from Reddit can be very good since you will have several questions answered. If you want to have a fitting session for more than one piece of equipment, it's good you take different fitting sessions on different days.
Summing Up
Whether you're a beginner golfer or a seasoned pro, having properly fitted golf clubs can make a big difference in your game. Golf club fitting sessions are designed to help you select the right clubs for your swing, body type and playing style.
During a golf club fitting session, a professional fitter will assess your swing and make recommendations on which clubs will work best for you. They will also take into account your height, weight, age and strength.
Golf club fitting sessions can be conducted at most golf retailers or at specialized golf fittings centers. The cost of a fitting session can will depend on the complexity of the fitting and the number of clubs being fitted.
If you're looking to improve your game, consider scheduling a golf club fitting session. It could be the best investment you ever make in your game.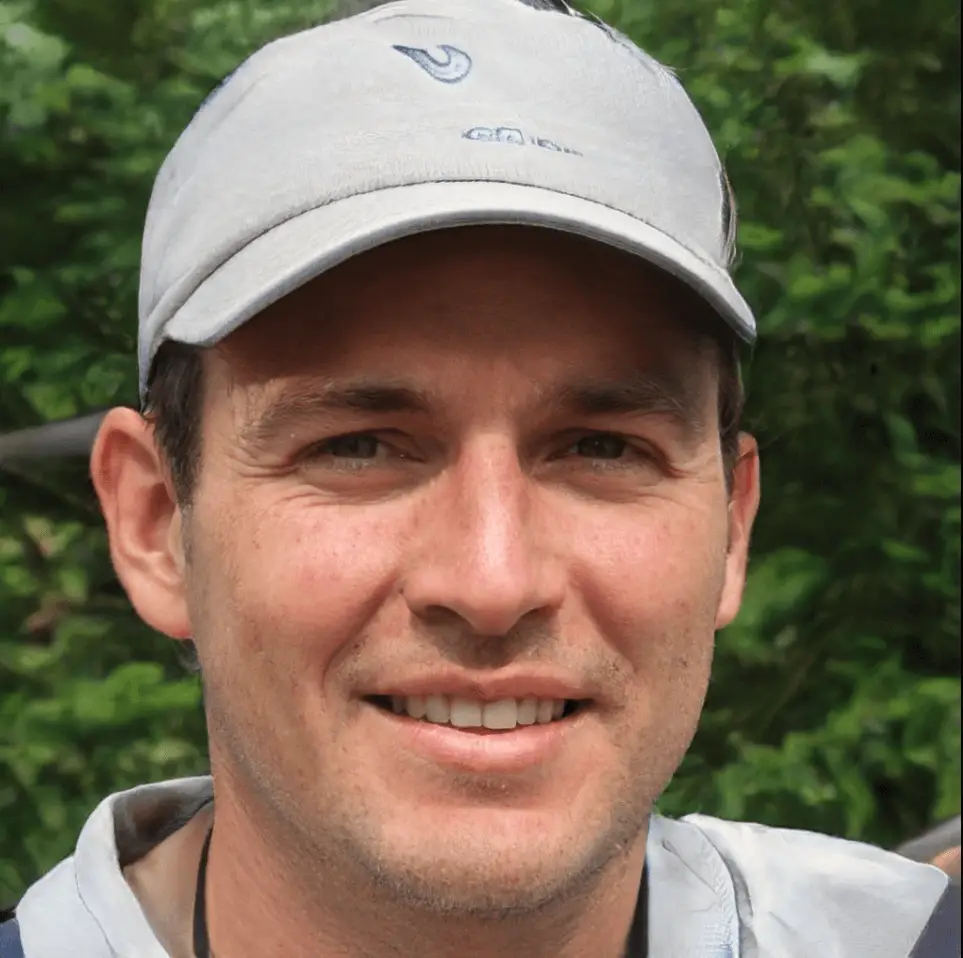 Hi, my name is Vince Richmond and I am the owner of earlygolfer.com. This blog is all about golfing, from tips and tricks to equipment reviews and everything in between. I have been golfing for over 20 years now and love the sport more than ever. I am always looking to improve my game and help others do the same. When I'm not golfing, I can be found spending time with my wife and two kids or playing some other sport (I'm a bit of a sports junkie). Thanks for reading and be sure to check out earlygolfer.com for all your golfing needs!