Please note that affiliate links may be included in some posts.
Old golf clubs can be used for a number of different purposes, including reselling, trading up, scrap yard value, storage, donating, or classified sales
Instructables has some great golf club repurposing ideas, also
Golf clubs do not hold their value for long and will depreciate quickly over time
If you have an old set of golf clubs, there are a number of ways to use them rather than simply throwing them away
So there we were, me and my buddies, all hanging out in my garage trying to figure out what to do with our old golf clubs. It had been a few months since we had last used them, and to be honest, we had upgraded to pricier brands..
But we didn't want to just get rid of them – after all, they were some pretty nice clubs.
We thought about trying to sell them, but quickly realized that nobody would want to buy them.
They were just too old. We thought about trading them in for a new set, but the stores only offered trade-ins for really new clubs – not ones that had been used and abused for the past few years.
We even thought about using them as weapons in case of a home invasion (we're all pretty handy with golf clubs), but quickly nixed that idea when we realized that the police might not be so understanding if they found us wielding golf clubs on our front porch.
So what could we do? That's when one of my friends came up with the genius idea of turning our old golf clubs into paperweights. And it was actually a pretty good idea – after all, who doesn't need a cool-looking paperweight on their desk?
We quickly got to work transforming our old golf clubs into something new and useful. We sanded down the edges, painted them different colors, and even added some stickers for extra decoration. And voila – we had ourselves some brand new paperweights!
Sure, they might not be as flashy as our old golf clubs were, but at least now we could find a use for them instead of just letting them gather dust in the garage. Plus, it was a lot of fun turning something old into something new – kind of like giving our old golf clubs a second life.
Things to do with Old Golf Clubs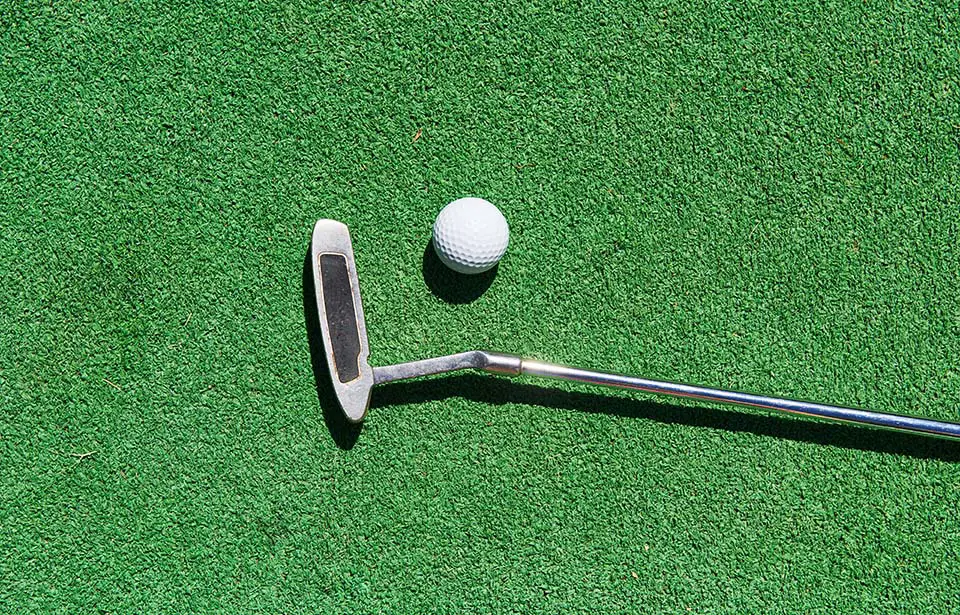 If you have been a golfer for years you may notice that your clubs are getting old. While you have gotten used to using the clubs you have finally decided to get a new set. You may not want to get rid of your old golf clubs.
There are some things that you can do with old golf clubs and give them a new purpose.
Resale
If the golf clubs are in good shape and if they were an expensive set they may have a resale value. The value of these clubs may have dropped by as much as 50 percent. Golf clubs do not hold their value but if you need the money resale may be an option. If the clubs are still in good condition they may be an option.
Trade Up
Some brands of golf clubs offer a trade up program. You can trade in your old clubs for a new set. Companies may offer a brand loyalty reward and they will trade money off the purchase of new golf clubs for the trade in of the old ones. The money they take off may be a substantial amount.
Scrap Yard
Golf Clubs are made from metals including copper, iron, and steel. It is worth going to the scrap yard to see how much money the old clubs will be worth. This is a good option if the clubs are in poor condition and are not ideal for resale. Depending on the price of scrap you may walk away with a couple hundred for your old clubs.
Storage
If you no longer need your old golf back do not throw it away. The golf bag has plenty of pockets making it ideal for storage. You can put the golf bag in your garage to hold tools and related items. You can even spruce it up a little and use the bag for storage in your home.
Hangers
If you need additional room in your home to hang coats and other items the old golf clubs may be. The shaft is sturdy and it can be used as a rail for hangers. The putter will make a good hook for clothing. You may need to spruce them up a little but they can be used for this purpose.
Paper Weights
If you are handy you may be able to detach the club heads from the shafts. You can be creative and paint them. You will then have some great paperweights. They can be used in the home or even in the office.
Donate them
If you are not sure what to do with your old golf clubs you can donate them. There are programs for beginners and junior golfers that can use these clubs. You can also give them to a friend or family member that has an interest in golf but does not want to invest the money in a set of clubs.
Classified Sales
If you are not able to sell the golf clubs at a store you can try to sell them online and through classified websites. You need to be willing to sell them for cheap but it is better than leaving them to gather dust.
Golf clubs and Value
Golf clubs do not hold their value for long. Even if they are expensive they will depreciate quickly. After about one year golf clubs will lose their value by as much as 50 percent of the original sale price. If they are even older than a year they have lost more in value.
If you have a set of old golf clubs there is no need to throw them out. You can resell them or trade them for a new set. You can also get creative and use the golf clubs to make functional and decorative items around the home. You should not throw your old set out when there are many possibilities to give them new life.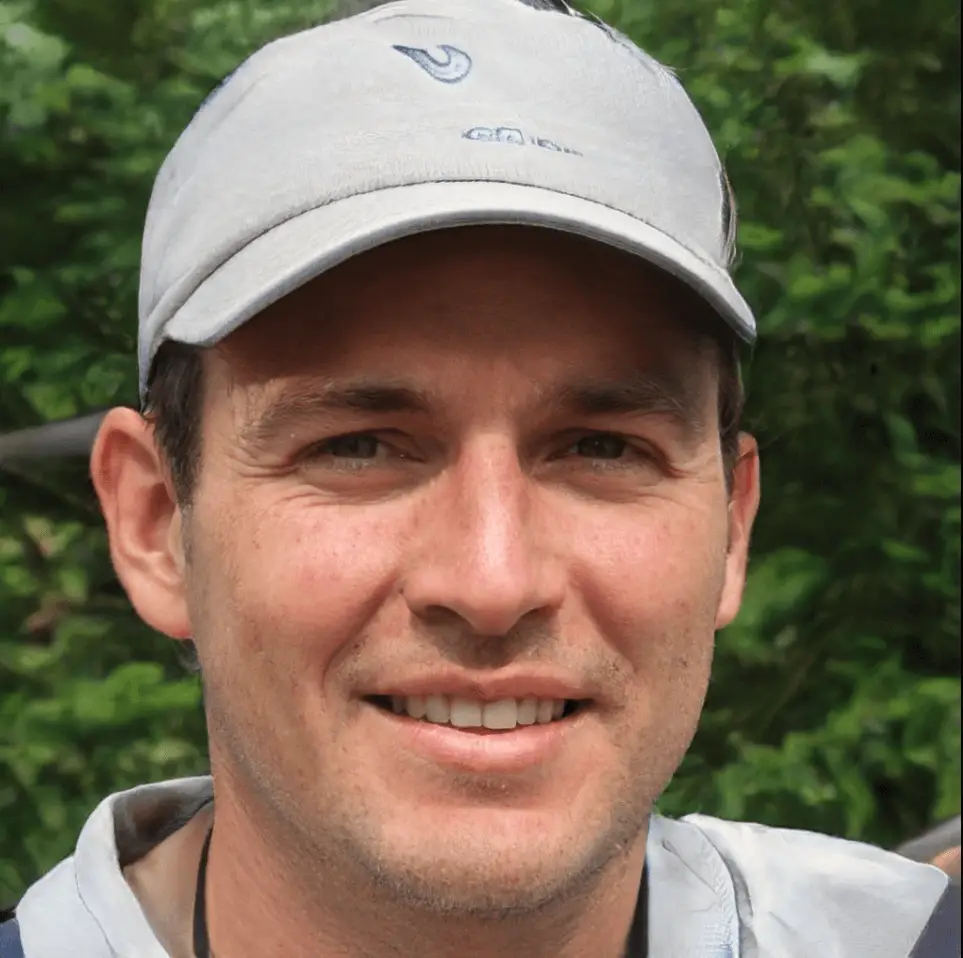 Hi, my name is Vince Richmond and I am the owner of earlygolfer.com. This blog is all about golfing, from tips and tricks to equipment reviews and everything in between. I have been golfing for over 20 years now and love the sport more than ever. I am always looking to improve my game and help others do the same. When I'm not golfing, I can be found spending time with my wife and two kids or playing some other sport (I'm a bit of a sports junkie). Thanks for reading and be sure to check out earlygolfer.com for all your golfing needs!