Please note that affiliate links may be included in some posts.
Golf courses have dress codes because it is one way to keep both new and experienced golfers adherent to the game's traditions
Different courses and competitions have their own specific rules about what players are allowed to wear
Most golf courses mandate that men must wear a collared shirt, with women wearing modest-looking shirts that can include collars
Trousers or knee-length shorts are generally allowed for men, while jeans, denim shirts and cargo shorts are not permitted
Players must wear golf shoes, which can be either soft spikes or traditional metal spikes
Socks must also match the player's full attire
Hats are usually only permitted to be worn by players in the form of baseball caps or straw hats
My three friends and I were all set to go golfing together. We had planned it for weeks and were all excited to finally get out on the green.
But as we were getting ready to enter the course, one of our friends was denied entry because he wasn't dressed appropriately.
He had on some nice jeans and a collared shirt, but he wasn't wearing any type of golf shoes or socks.
The four of us were all pretty surprised at this. We had never heard of a golf course with such a strict dress code before.
My friends and I all looked at each other, wondering what we should do. We didn't want our friend to miss out on our outing, but we also didn't want to get in trouble with the course's staff.
In the end, we decided to leave our friend behind and go golfing without him. We knew he would be disappointed, but we figured there was nothing we could do about it. It was just too bad that he didn't have the proper attire for the course.
So, What Dress Code Is Appropriate For The Golf Course?
Golf is one of the most popular sports in the world. It is played by people of different ages and skill set levels. However, before you can play the game, you need to be dressed for it.
There is a unique dress code for the golf course. In a more upmarket setup, players are expected to dress according to the club's policy. Hence it would be advisable to check a club's policy to ensure you show up dressed the part to avoid unnecessary embarrassment.
In most clubs, the dress code usually shows a sense of professionalism and respectability.
Some people argue that the golf course attire was designed to make golf a game for elites only.
However, most golf course club members have refuted this claim, as most of the attire they adorn is purely to uphold the club's status and make everyone feel that they are all equal in the field while avoiding distractions.
Wearing the appropriate clothing makes you look like a professional who takes the game seriously. Suppose you are looking to invest in golf attire. Then, in that case, the insights below will come in handy.
Collared Shirts
In most golf courses wearing a collared shirt is mandatory. Women are allowed to wear modest-looking tops that can be collared. However, t-shirts are prohibited while playing.
Wearing a collared shirt helps you project the right impression to your fellow players and spectators. A polo shirt is highly recommended as both men and women can wear it, and it is simple yet classy.
Some clubs allow their members to change into more comfortable outfits once they are done playing.
Golf Shoes
Investing in the right shoes is invaluable. The right shoes will give you stability and the proper grip on the green. The waterproof membrane on the golf shoes will help keep your feet dry even in wet weather.
Socks
Shorts are common on the golf course these days. Even so, if you want to wear shorts on some golf courses, you will need to wear them with knee-length socks. Suppose you are looking to wear shorts for your next golf game.
In that case, it is advisable to carry your knee-length socks, just in case.
Hats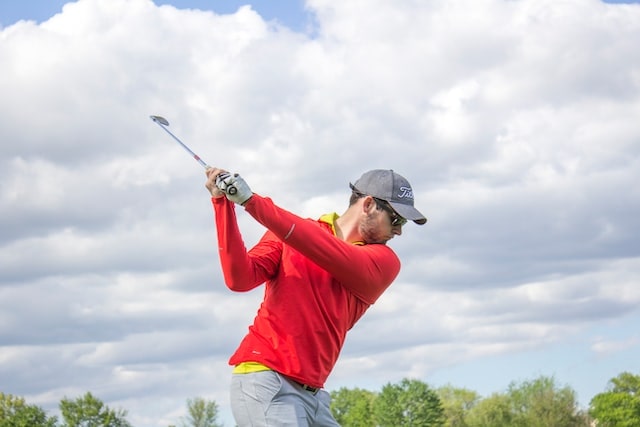 A hat is an accessory that is slowly growing in popularity among golfers. Wearing a hat is one of the ways players protect their eyes from direct sunlight. Yet, the only hats allowed on the golf course are baseball and straw hats.
Shorts Or Trousers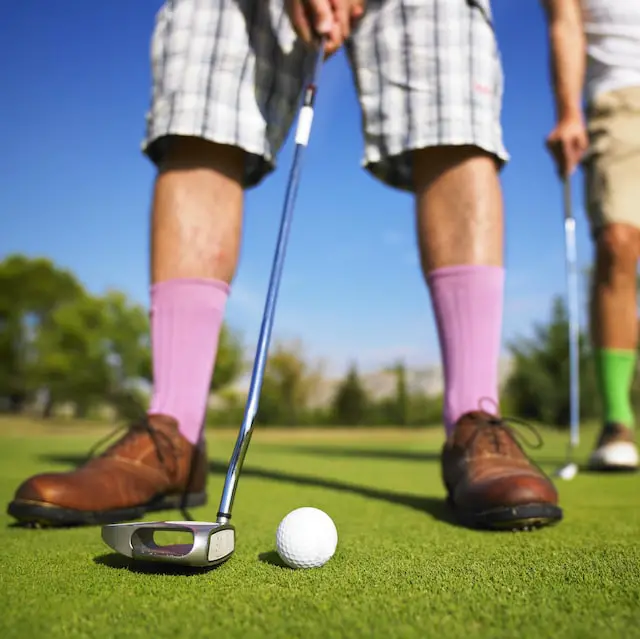 Most courses require men to wear trousers when playing. However, these days men are allowed to play in shorts too. As a woman who wants to start playing golf, you must check with the course to know the right shorts or skorts to invest in.
It is advisable to buy shorts or skorts made from moisture-resistant materials that have a relaxed fit to ensure your comfort in the course.
From the insights above, it is evident that golfing attire has been a thing for centuries. However, over time there has been a surge in critics who suggest that it is time to ditch the golf dress code.
Here are a few reasons for their arguments.
Inclusivity
The critics believe that getting rid of the golfing attire will make the game more inclusive as the sport will likely gain a new demographic, breaking the elitist stereotype.
They Are Shutting Down Of Golfing Facilities
People argue that most golf courses are closing down due to the numerous barriers that new golfers encounter from the mandatory golfing attire, which should be crisp at all times, cost and accessibility.
Variety In Players
It would be nice to see more juniors playing weekly, but the dress code has been a hindrance. Golf is already perceived as the most expensive sport because of the membership fee and equipment cost.
Adding a specific dress code makes it even harder for younger people passionate about the game to afford it.
If you are looking to get into the golfing world, I hope the insights above were helpful.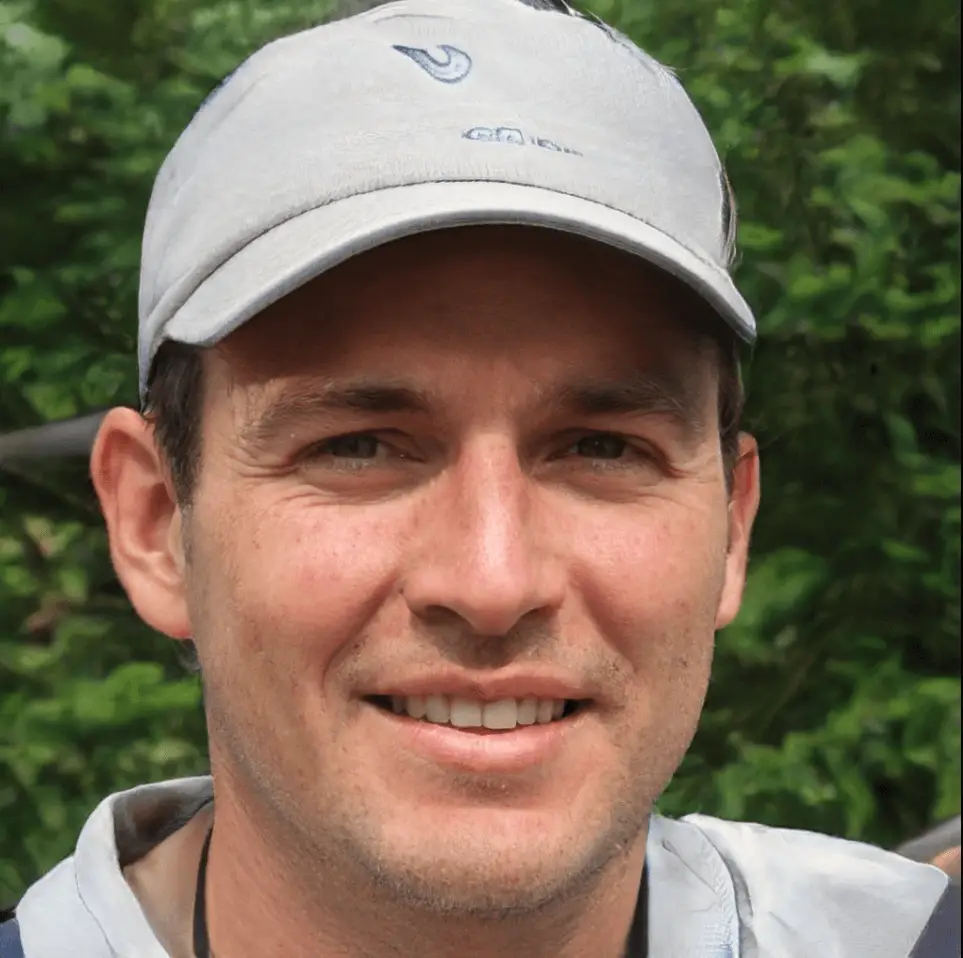 Hi, my name is Vince Richmond and I am the owner of earlygolfer.com. This blog is all about golfing, from tips and tricks to equipment reviews and everything in between. I have been golfing for over 20 years now and love the sport more than ever. I am always looking to improve my game and help others do the same. When I'm not golfing, I can be found spending time with my wife and two kids or playing some other sport (I'm a bit of a sports junkie). Thanks for reading and be sure to check out earlygolfer.com for all your golfing needs!